Your Best Self Magazine
issue 2 out now
Are you on a personal growth journey?

So are we!

JOIN US!

P.S. It's currently FREE
Sometimes it can feel like we are the only ones struggling while everyone else has life figured out. Right?
You're not alone & we're here to help!
Every issue of Your Best Self Magazine will provide you with inspiration, advice and resources to help you feel better, tackle your goals and finally live the life you want.
Sign up today for your FREE online magazine subscription and we will send you a new issue every 3 months.
Your Privacy is important to us. Please further familiarise yourself with our Privacy Policy before you subscribe.
In every issue you will...
Discover how to align your mind & body to boost your energy levels, feel happier, feel healthier and live the fulfilled life you have always wantedLearn how to keep yourself motivated and accountable to forming new habitsMeet inspirational women who are living their passionsExplore new ways to incorporate exercise into your weekly routine & have fun doing it!
PLUS You Will...
Look and feel like a Queen with brain-boosting recipes and affordable D.I.Y beauty recipes Have fun and learn something new with a general knowledge quizDiscover new worlds in our travel destinations section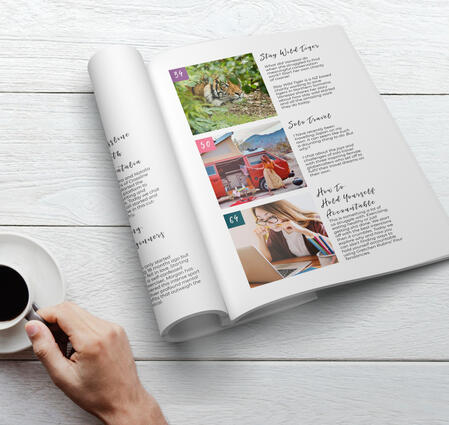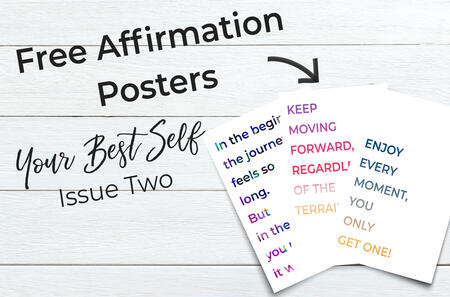 Every issue will include Bonus printables to help keep you on track with your goals...
Journal prompts to help you learn more about yourselfAffirmation posters to help you build a positive mindsetMonthly accountability calender's to help you stay on track with your goalsSomething crafty. Changes every issue
free
your best self
Magazine
Helping you live a happier, healthier, more fulfilled life.
Delivered straight to your inbox
Your Privacy is important to us. Please further familiarise yourself with our Privacy Policy before you subscribe.